© Chingford District Scouts - WSJ Fundraising Group 2014
Here are links to some other sites we think you might like...
James Reid's yummy cakes!
See his website for other lovely designs, all of which can be ordered by post if you're not local.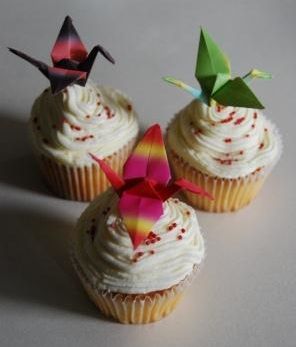 Recommended Japanese restaurant & take-away in Chingford. Very fresh and absolutely delicious!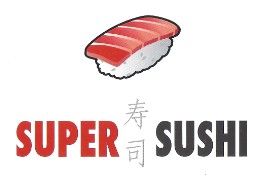 Sumo Hire in North & East London, Herts and Essex. HUGE fun - All profits go to support local scouts attending the World Scout Jamboree in Japan in 2015! Hire us for your event or party! Also on Facebook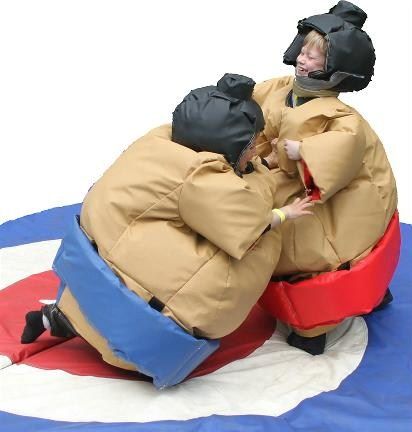 Herbert Mine Stalker is a wonderful new children's fantasy character from the imaginations of Zoe and Peter Rogers. This book is his first adventure.
Profits to fund Zoe's own Jamboree adventure.
The Old Chingfordians Association exists to bring together students who attended Chingford (County High) School (now Chingford Foundation School).