© Chingford District Scouts - WSJ Fundraising Group 2014
Hiroshima Peace Programme
Global Development Village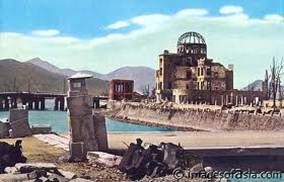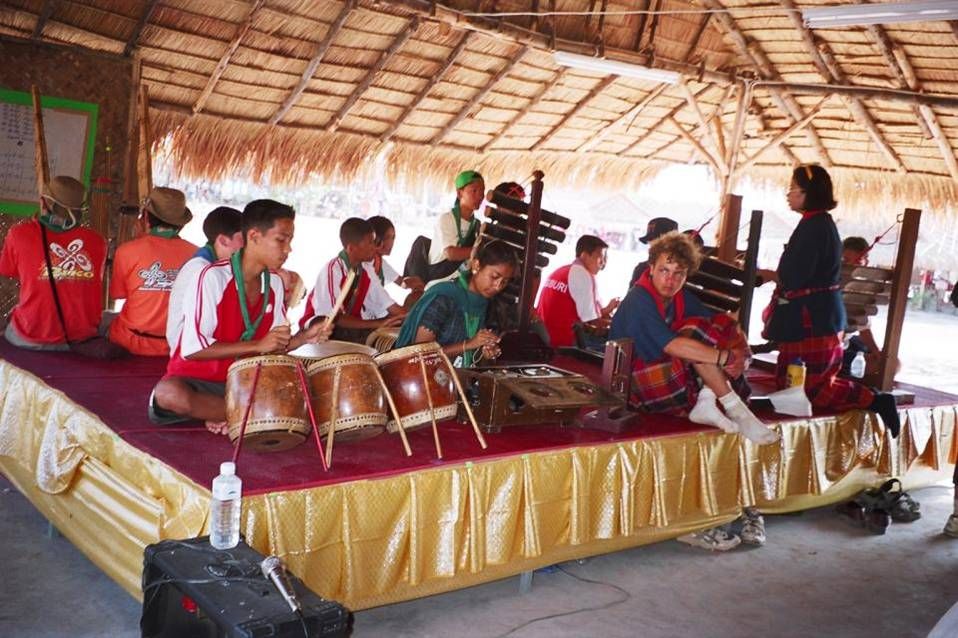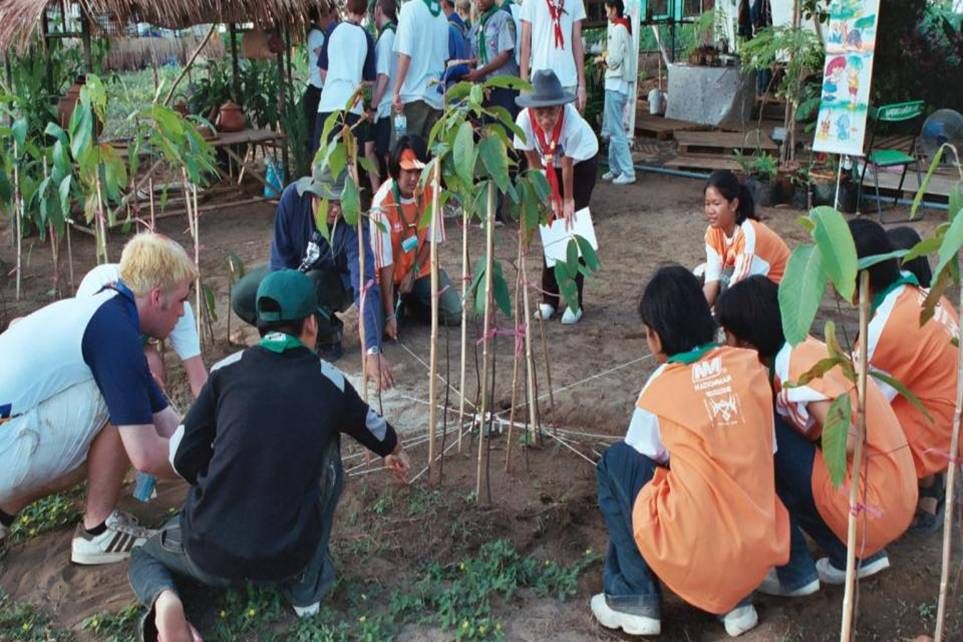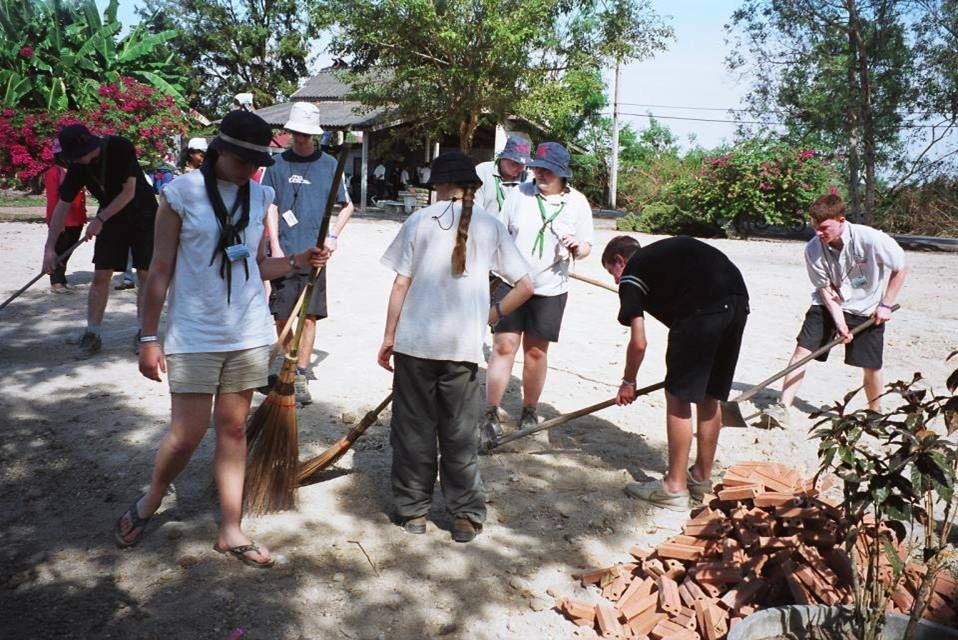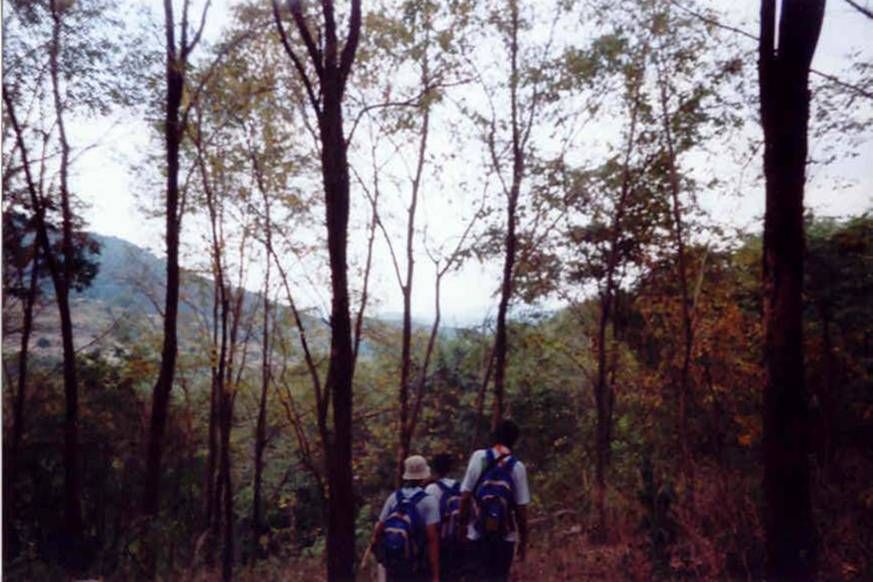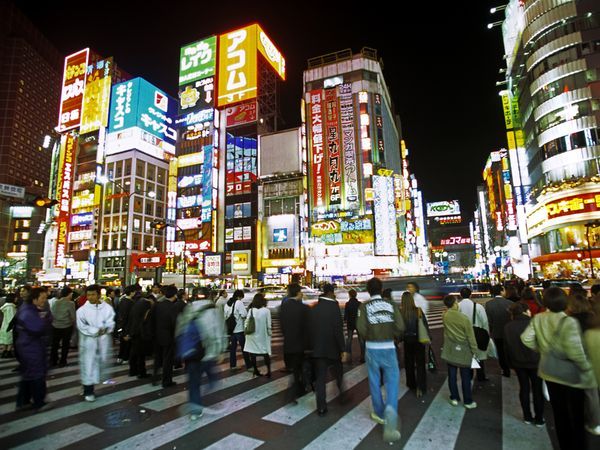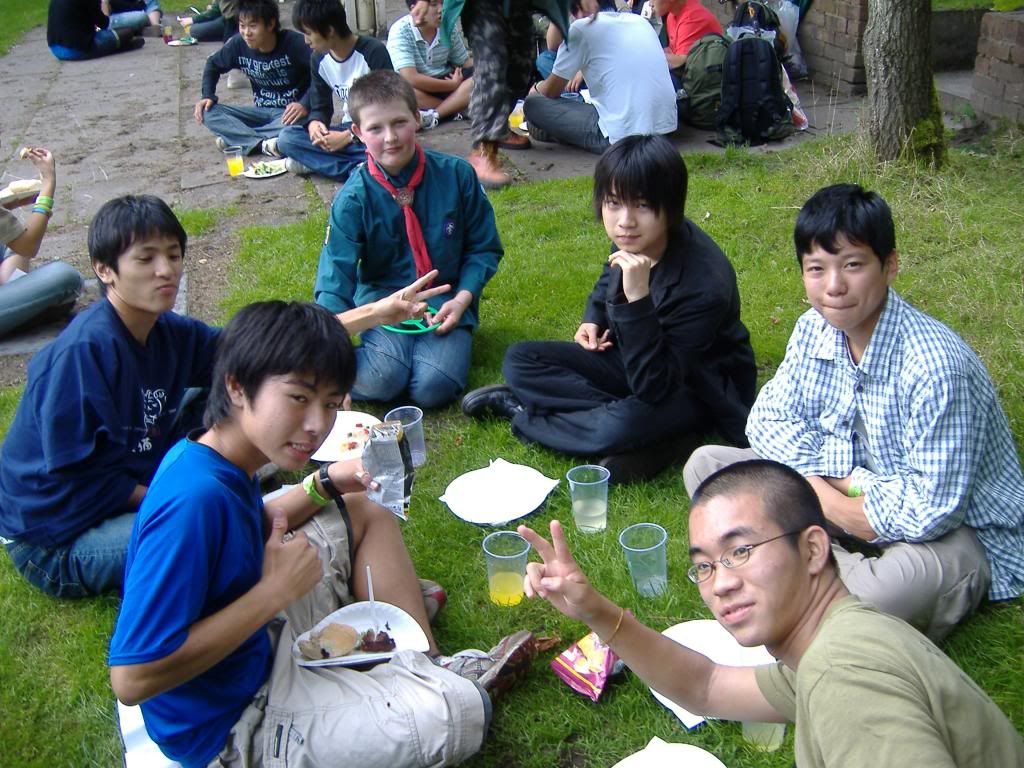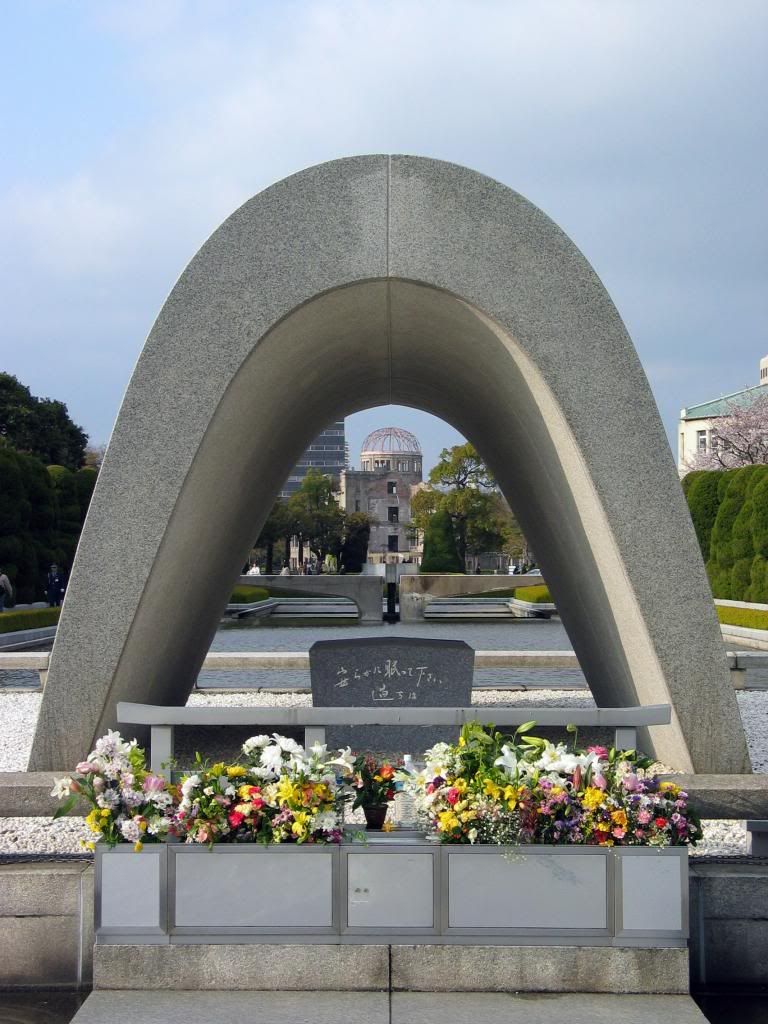 A World Scout Jamboree is a gathering of tens of thousands of Scouts and Guides from almost every country in the world. For ten days they will live together, experience each others' cultures, take part in exciting activities and have an amazing adventure.
This World Scout Jamboree (WSJ) will become the centre of the Scouting world for three mind-blowing weeks in the summer of 2015. The event comes around every four years, making it all the more special. Jamborees are inspiring, life-changing, mesmerizing, exhilarating, challenging... and more. Each one is different but they always include the feeling of being part of a world family.
The Jamboree itself will take place in Kirara-hama, Yamaguchi City, Japan. The scouts will also have the opportunity to visit Hiroshima for a unique 'Peace Programme', the chance to experience the excitement of Tokyo as well as find out about modern Japanese culture first hand through the special Home Hospitality arranged with local scouting families.
The theme of the jamboree will be 'Wa' meaning harmony, unity, friendship and peace allowing a 'spirit of unity' to share others' cultures and faiths, take part in adventurous activities and grow as global citizens to tackle world issues.
The UK is sending a large Contingent to Japan with over 3,500 members attending as participants, Unit Leaders, International Service Team (IST) and Jamboree Planning Team (JPT).
The UK Contingent is not just made up of Scouts from the UK. The Scout Association's Solidarity Project will enable three Patrols (comprising nine young people and one leader) from other countries to attend the Jamboree and join Units from the UK. Without our help, these Scouts would not be able to go. The three countries we will be supporting have not yet been announced by The Scout Association but in 2011 the UK Contingent supported Sierra Leone, Armenia and Papua New Guinea.
Each scout has to raise over £3,300 to be able to go. Our local scouts are not rich kids and need all the help and support you can give them to reach this target.
A portion of each UK participant's fee goes towards helping the solidarity patrols being sponsored by the UK Contingent as well as developing countries being supported by the home nation organisers. So, not only does the money we raise go towards sending the individual and team to Japan for a life changing experience, it also helps countries not as fortunate as ourselves experience the same adventure.
Fundraising is also a very important part of the experience. Not only does it help with the cost of the adventure, it is a great way for the participants to start working as a team. It helps promote team building, creative thinking, event planning and effective communication.
Please do whatever you can to help by supporting our events and helping to spread the word to others. Thank you!