© Chingford District Scouts - WSJ Fundraising Group 2014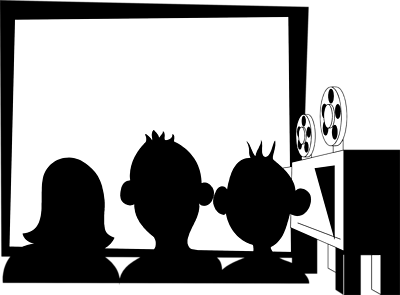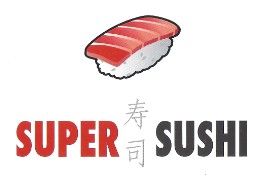 Our special discounted sushi experience evening at local Japanese restaurant Super Sushi on 26 February was a great success.
See the pictures here!
We hope to arrange another one soon… email now if you'd like to reserve tickets in advance.
Chingford Village Festival - June 28 2014
We teamed up with some of the Jamboree participants from Highams Park for this event.
We've done a number of bag-packing days so far - in Sainsburys, Asda, Tescos, Morrisons and Waitrose. We'll doubtless be doing lots more!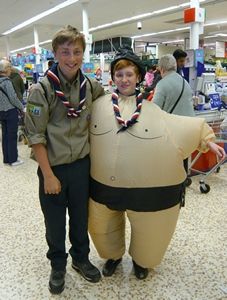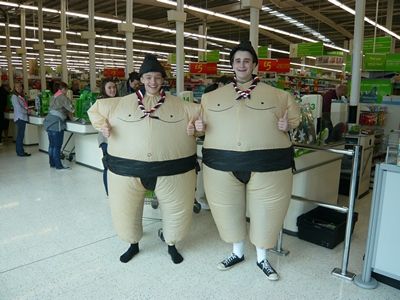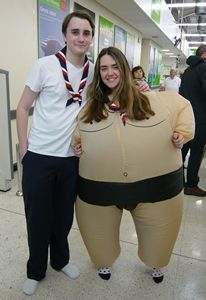 Fun British / Japanese Quiz & Fun Night in Chingford. Much more fun than just a quiz night! Date to be confirmed.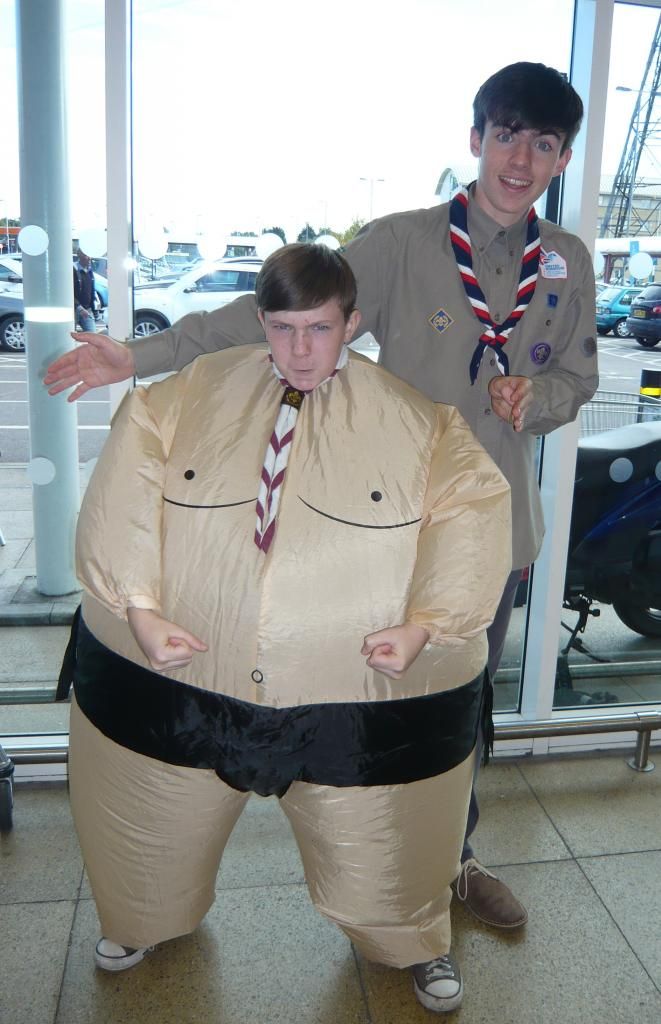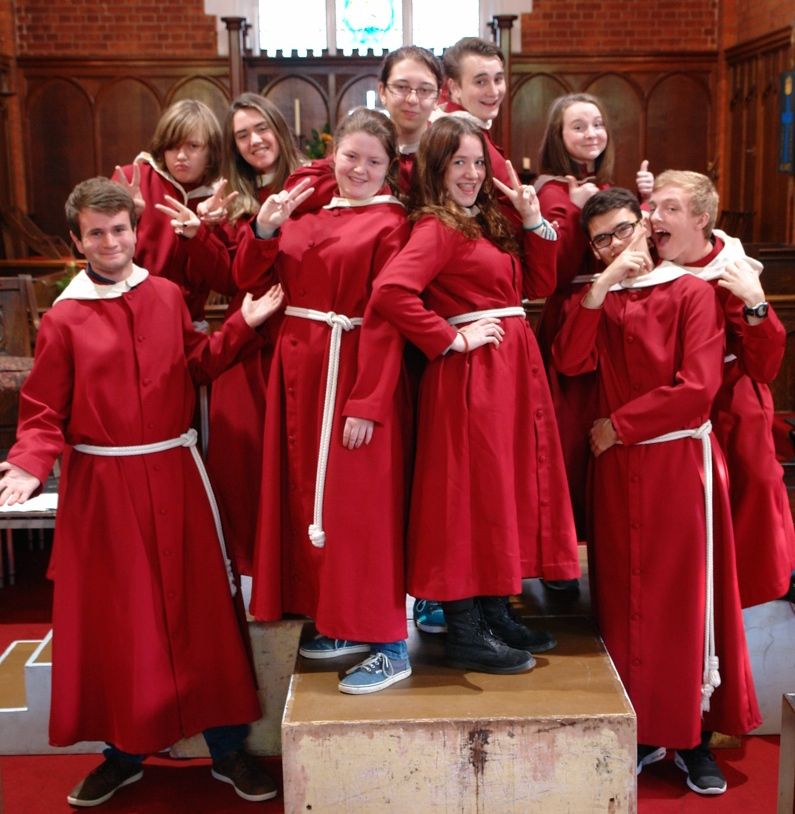 Full performances took place at the end of November although we hope to revive part of the show for Easter - watch this space!
See www.facebook.com/pages/JC-Meets-The-Choir/1478660559081724 for lots of photos!